Experienced in both general and cosmetic dentistry
Our dentists are experts in the fields of general, family, and cosmetic dentistry. We utilize premier dental technology and specialize in easing patients' anxiety when it comes to dental procedures.
We're located in the heart of Miami Beach. You can easily reach our office by many means of transportation.
State-of-the-art technology
Our use of panoramic X-ray means that we get the most thorough look at your teeth available in the industry.
Because we only utilize the most modern equipment and practices, we're able to greatly minimize patients' pain or discomfort during their procedures.
Invisalign in Miami Beach, FL
Treatments to Enhance Your Confidence
No matter how old you are when you start thinking about getting braces, the idea of sporting a mouth full of brackets and wires is probably a turnoff. Fortunately, there's a cutting-edge solution for straightening teeth that doesn't involve traditional braces: Invisalign®.
With our clear aligners, you can straighten your teeth without anyone around you being the wiser. Invisalign treatments involve a series of clear, removable aligners designed to gradually improve your alignment and bite. This means you won't have to shy away from the camera while you're undergoing treatment, and you won't have to inconvenience yourself by drastically altering your oral healthcare routine. we are offering a special for our Invisalign treatments. Call now to get a free consultation and up to $1,000.00 off your treatment.
A brand new smile could be yours sooner than you think, and it all starts with a call to 3D Dental. Call today to schedule a consultation and find out if Invisalign treatment is right for you. Check out our gallery for more images of our previous work.
The first step to create your new smile is scheduling an exam/consultation. We will discuss each of your concerns and provide you with a variety of options. Call 3D Dental today to find out how we can help create a new confident smile.
This month get a free Invisalign consultation and up to $1,000.00 off the procedure.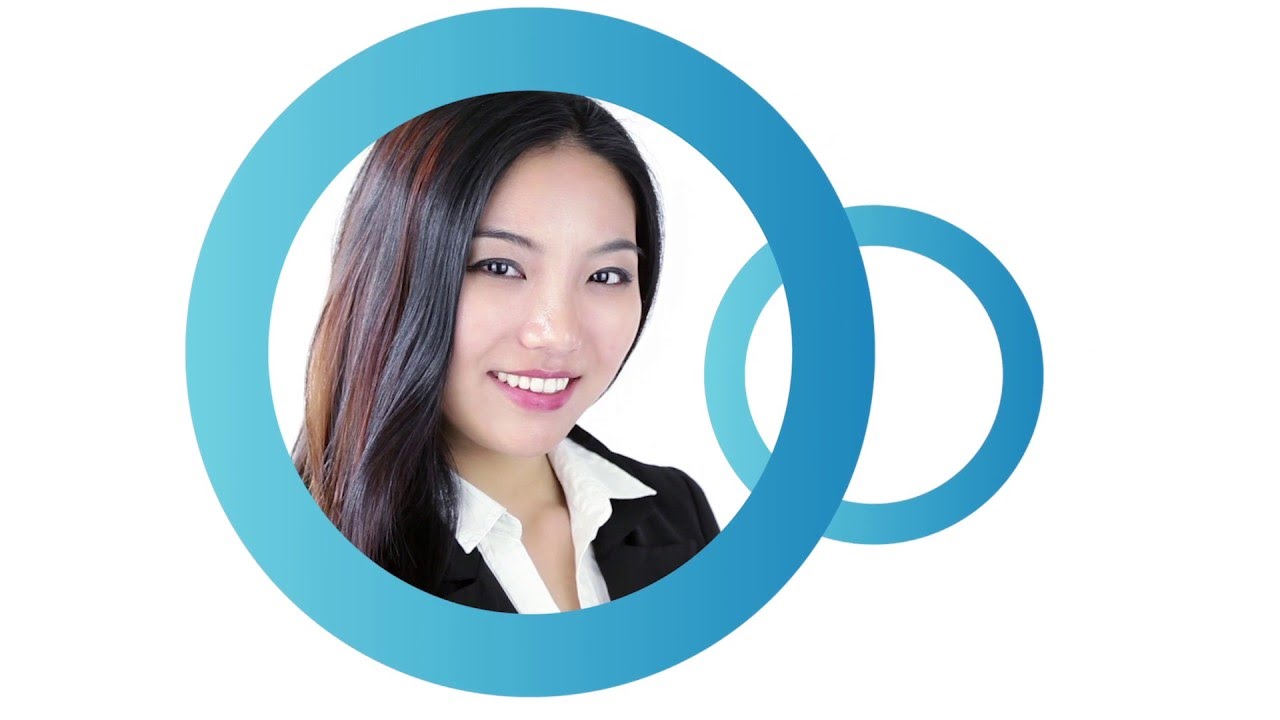 State of the art Panoramic X-ray
Our digital panoramic X-ray machine captures a highly detailed image of your entire mouth and clearly shows your teeth, sinuses, jaw and TMJ joints, along with the bone levels surrounding your teeth. Digital X-rays make diagnoses and treatment planning far more precise and efficient than older X-ray technology.
Get a free 3D scan of your mouth using our state-of-the-art iTero Scanner.
This month get a free Invisalign consultation and up to $1,000.00 off the procedure.
Includes Complete exam, full set of x-rays, a regular cleaning and 3D scan with our iTero Scanner.
This month get a free Invisalign consultation and up to $1,000.00 off the procedure.
A smile is how we introduce ourselves to the world around us. Call today to make an appointment with our amazing staff!
See why 3D Dental is one of Miami Beach's best-reviewed dental offices.

Their staff made you feel like family. Very comforting and pleasing. Treatment and results were excellent. They solved and took care of my dental emergency. Dr Ángela was awesome! As you know a dentist visit is not always that pleasant however mine was very soothing and friendly with 3- Dental. Great customer service and Tracy, the receptionist was way beyond kind and efficient. Absolutely a great dental clinic!

An amazing experience! I had many white spots on my teeth so I tried the ICON treatment and was amazed by the results. It was totally worth it and now I feel much more confident about my smile. Dr. McMullin and their staff are wonderful. Thank you again.

I walked in as a first time patient and left feeling happy to find my new dental care team! The staff was incredibly welcoming and nice.The Dentist, Dr. McMullin was the absolute best! She is extremely approachable, listens to your concerns, and makes you feel comfortable. The office uses state of the art technology in taking X-rays and scanning your teeth. Overall highly recommend. I got my teeth cleaned by Jenn, the hygienist, and received a general check up by the Dentist.

See why 3D Dental is one of Miami Beach's best-reviewed dental offices.

I had a great hygiene visit with 3D Dental. Incredibly convenient office just off Alton Road and the bridge connecting to Edgewater. It was super easy to find parking, and they got me into the hygiene chair within 30 seconds of arrival. They also have a great patient onboarding digitally before you arrive at the practice, so you don't need to do any paperwork. They are highly clinically oriented and don't try to sell you on things you don't need,

I went for tooth cleaning. The hygienist was amazing. She digged and cleaned like "...there was not tomorrow". Afterwards the Dentist did a thorough examination and recommended future procedures to considered. Great experience!

I've been looking for a dentist in the beach and finally, I found a gem! Dr. McMullin is friendly, professional, knowledgeable, down to earth and runs her practice with integrity. And her entire staff is incredible too. I got the best dental cleaning today! Thank you!